SPECIAL PROGRAM: SCREENING OF THE BIO-FEEDBACK FILM EXPERIENCE V F C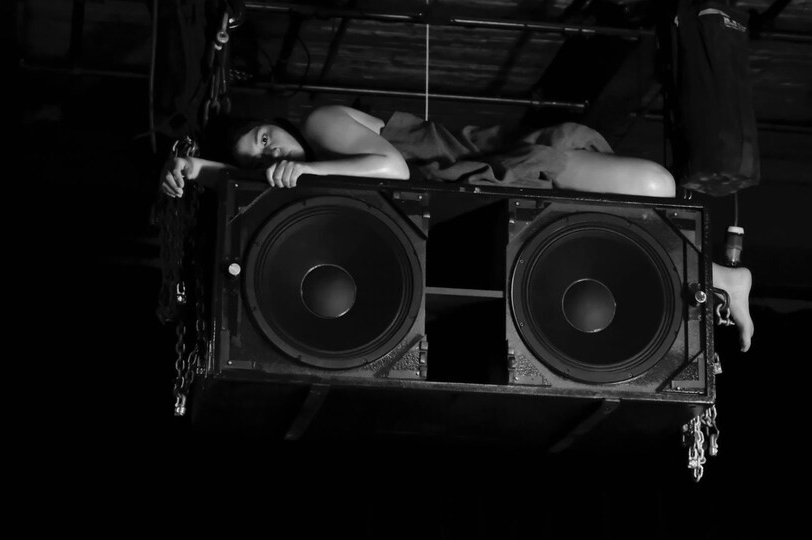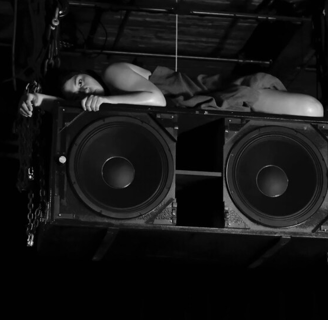 V F C by C.S. Roy
Canada, 2023, B&W/colour, 99 min
Language: French with English subtitles
V F C is a feature-length bio-feedback enhanced cinema experience. Acclaimed Inuk singer Elisapie Isaac makes her screen debut as a neuroscience researcher seeking refuge from a music-pervasive world after developing a rare form of melophobia (fear of music). Through a new multi-user adaptive audio technology, each viewer can hear a customized soundtrack generated in response to their real-time cognitive state, using an EEG headset and bone-conduction headphones. A companion web app then allows viewers to access a post-screening account of how unique their experience has been, through user-friendly data visualizations, average group results and scientific groundings.
https://www.facebook.com/VFCexperience
https://www.instagram.com/vfc_experience/
INTERNATIONAL COMPETITION
The first international competition in Central and Eastern Europe brings together 12 films from around the world that stand out for their unique artwork, original interactive elements and impressive physical installations. A total of three projects will be awarded - for best VR, best design and best storytelling.
TOPIC: DIMENSIONS OF EMPATHY
The thematic section will explore whether the VR medium is indeed justified as an "empathy machine". The thematic range is broad as the images reflect current social issues: for example, mental health, ethnic and sexual minority rights, environmental grief, body positivity, colonialism, women's rights, sexual violence and many more.