INTERNATIONAL COMPATITION JURY
The best projects in the ART*VR International Competition will be judged by a trio of juries. They will award a total of 3 prizes - the Art*VR Grand Prix, the Best Design Prize and the Best Storytelling Prize.
Joanne Popińska
(director, Poland)
Joanne Popinska, co-founder of Infinite Frame Media, is a documentary filmmaker, sociologist and Ph.D. in Film Directing (specialization: VR) at the Polish National Film School. She focuses her creative vision on projects about complex topics such as human rights, animal rights and the environment. Using the latest technologies and various narrative techniques, she is constantly exploring how to capture the attention of the audience and how to evoke empathy and interest in different perspectives. In the Dimensions of Empathy section of the festival we present her VR project Choice.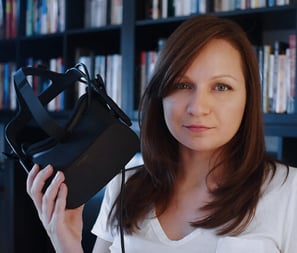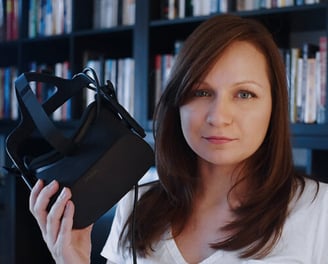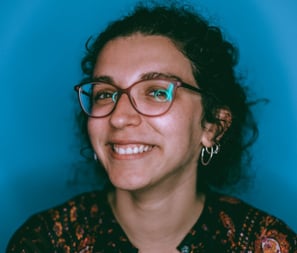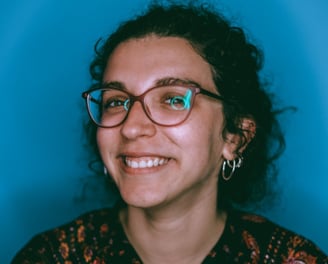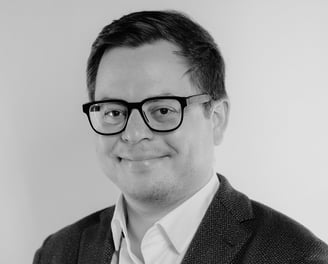 Arba Hatashi
(Anibar film festival director, Kosovo)
Since her youth, she has been working in the voluntary sector with a focus on cultural development. She studied Information Systems in Prishtina. She currently heads the Anibar International Animation Festival, where she previously held the position of program coordinator and also managed the animation academy with its educational projects.
Štěpán Soukeník
(META: Policy Experiences Lead, Czech Republic)
Stepan currently leads immersive tech (XR) and AI engagements with policymakers in Europe at Meta, a leading social media and technology company, where he has had more than 4 years of experience in various roles. Previously, he had worked in global & boutique PR agencies, as a freelance consultant, and in a govtech start-up. Equipped with PhD in Communication, Stepan drives better understanding of the potential of XR and future tech in the society, public sector, and in various industries, and always scouts for examples of responsible innovation paired with a wow effect.
Renowned and emerging artists from all over the world will come to present their projects in both the competition and non-competition sections.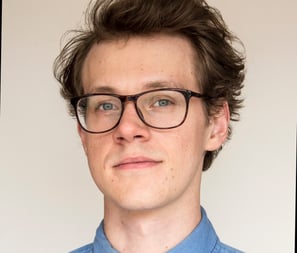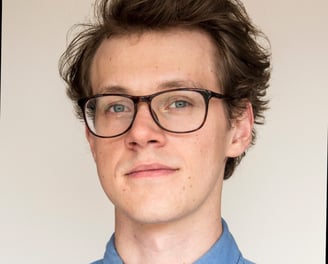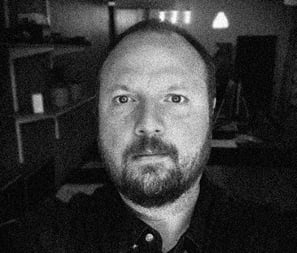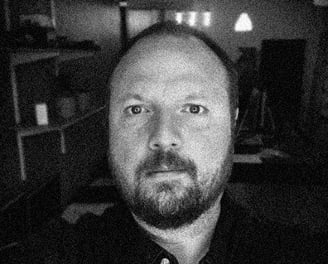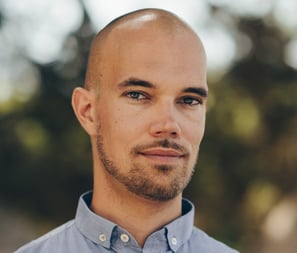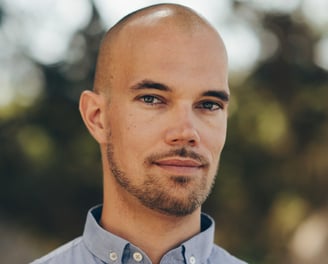 Maciej Czuchryta (POL)
(director: Simple Songs About Death)
Clément Deneux (FRA)
(director: Missing Pictures: Naomi Kawase)
Felix Gaedtke (GER)
(director: Berlin 2037)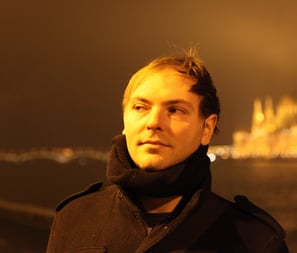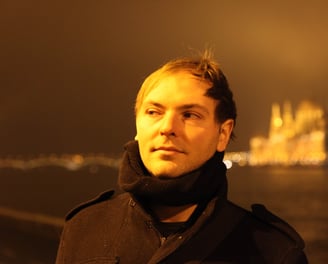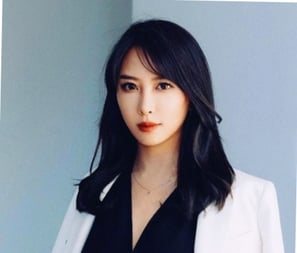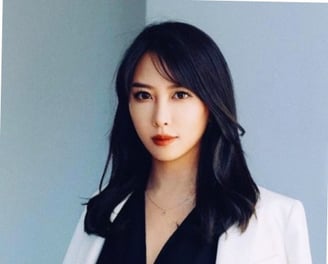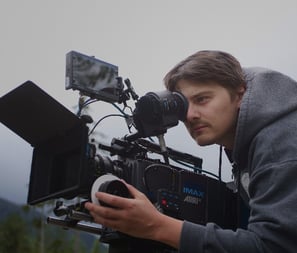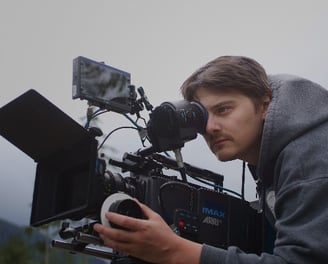 Mihai Grecu (ROM)
(director: Sol-Air)
Jenny Qinya Guo (USA)
(producer: Once a Glacier)
Tom C.Hall (CAN)
(producer: Choice)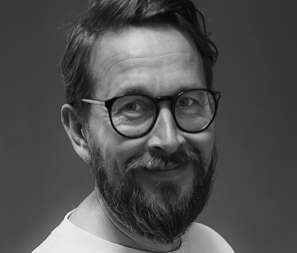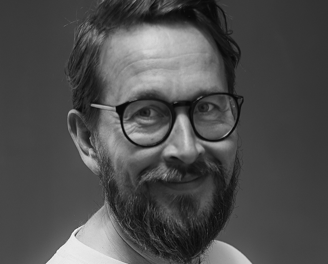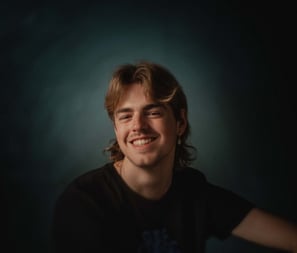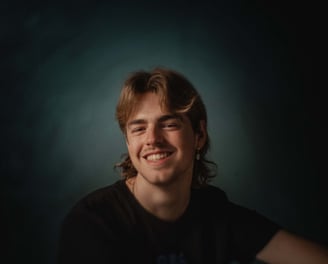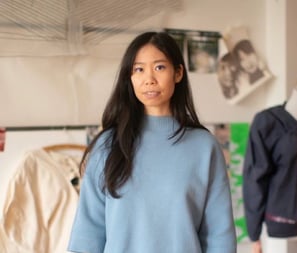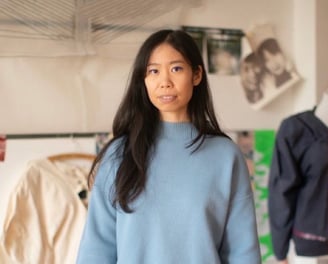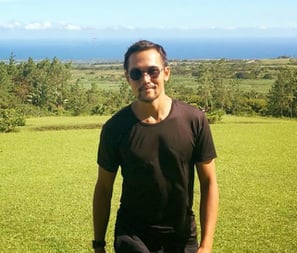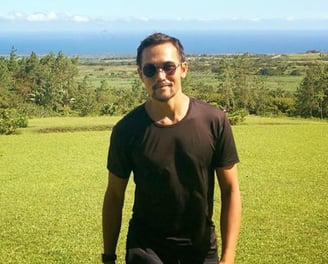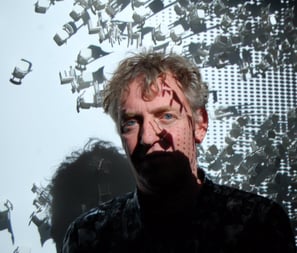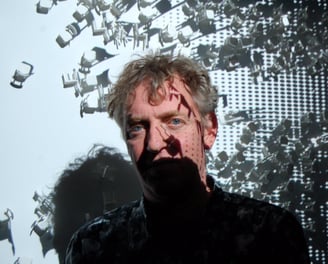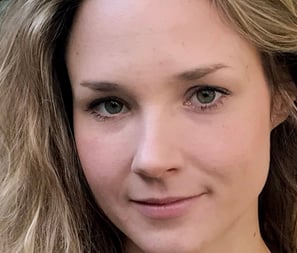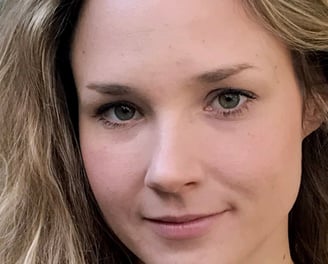 Steye Hallema (NLD)
(director: My Imaginary Friend)
Jacco Kooistra (NLD)
(director: Let Nature Heal)
Chloé Lee (USA)
(director: Temporal World)
Thierry Loa (CAN)
(director: 21-22 China)
Adriaan Lokman (NLD)
(director: Flow)
Krisztina Meggyes (HUN)
(screenwriter: Missing 10 hours)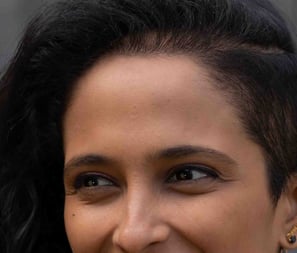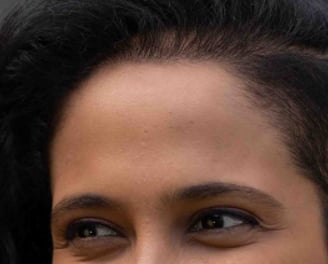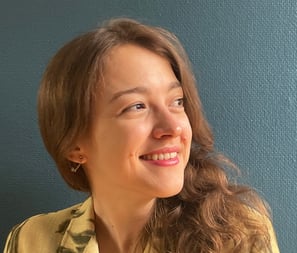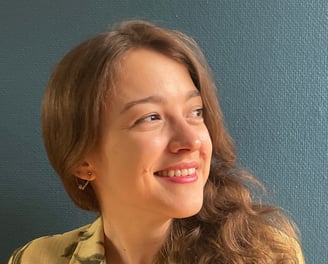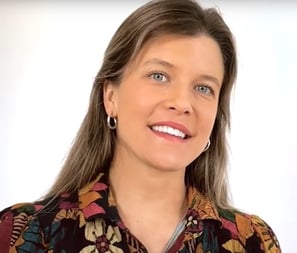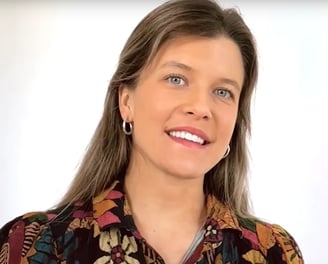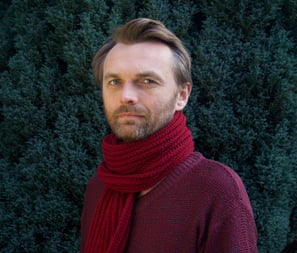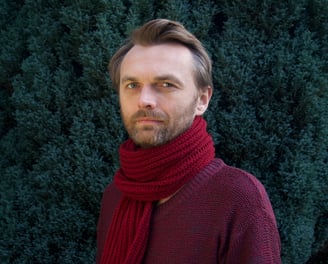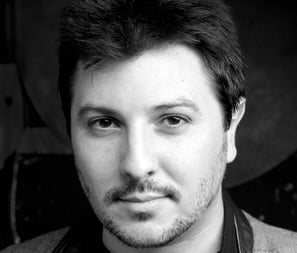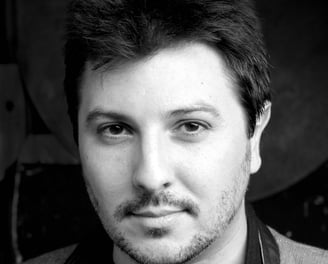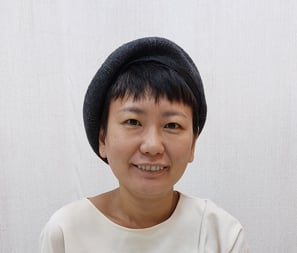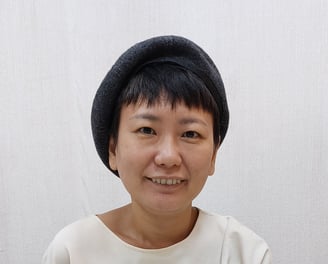 Gayatri Parameswaran (IND/GER)
(director: Berlin 2037)
Zoe Roellin (SWI)
(director: Perennials)
Emilia Sánchez Chiquetti (BRA)
(director: Origen)
Michał Stankiewicz (POL)
(director: Wish You Were Here)
Thomas Villepoux (FRA)
(director: Jailbirds)
Suling Yeh (TWN)
(producer: Over the Rainbow)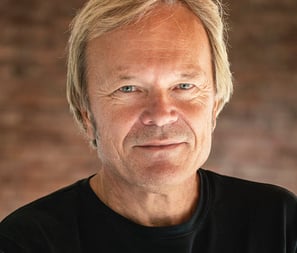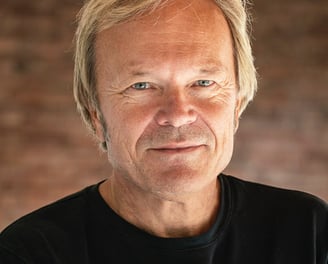 Jan Kerhart (GER)
(director: Berlin 2037)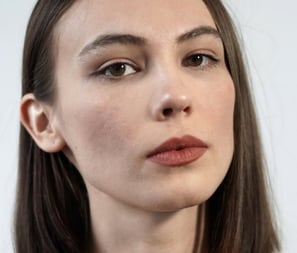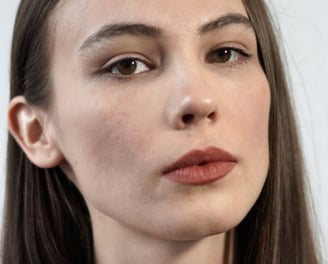 Marta Wieczorek (POL)
(director: Simple Songs about Death)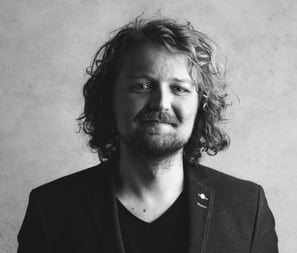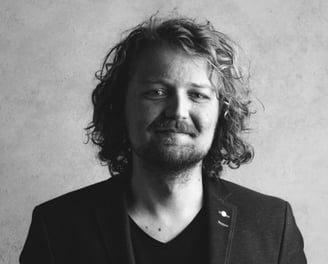 Aron Fels (NLD)
(art director: Eurydice, a Descent into Infinity)